Magazine Sales:
(BUY AT COST, SELL WITH PROFIT) YOU BUY AT COST
AND SELL AT $25. PROFIT OF $15 PER MAGAZINE
Select Quantities below: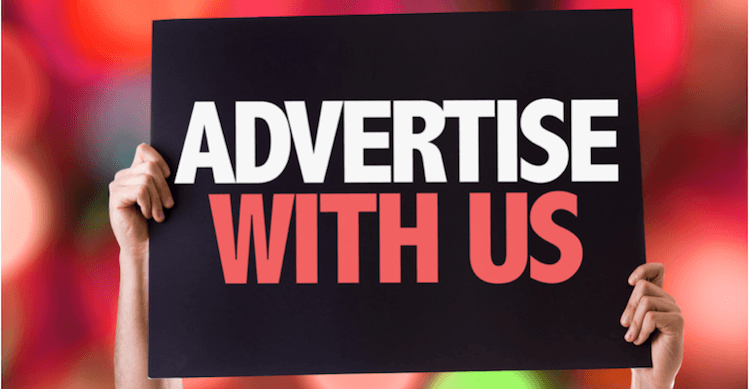 Advertising Rates:
(80% OFF on Advertising Prices) Advertising Includes:
Printed + Digital + Online Magazines + Social Media,
Photoshoots, Events, Conferences etc.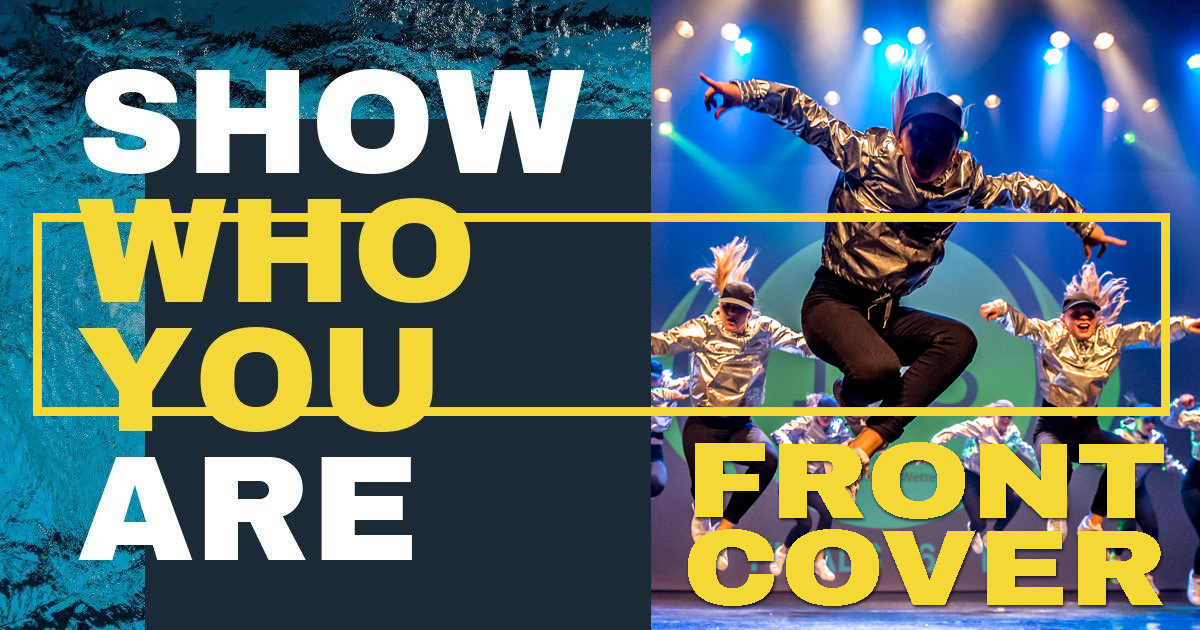 FRONT COVER FEATURE
(50% OFF on Front Cover) You can be on the Front Cover Page.
Photos must be approved before publishing,
Choose your preferred month and title.
Included 10 Complimentary Magazines
Front Cover Opportunity